Me Nko Me Da HitMaker , Rootikal Swagger Warms Up For Tasty Ruff Banger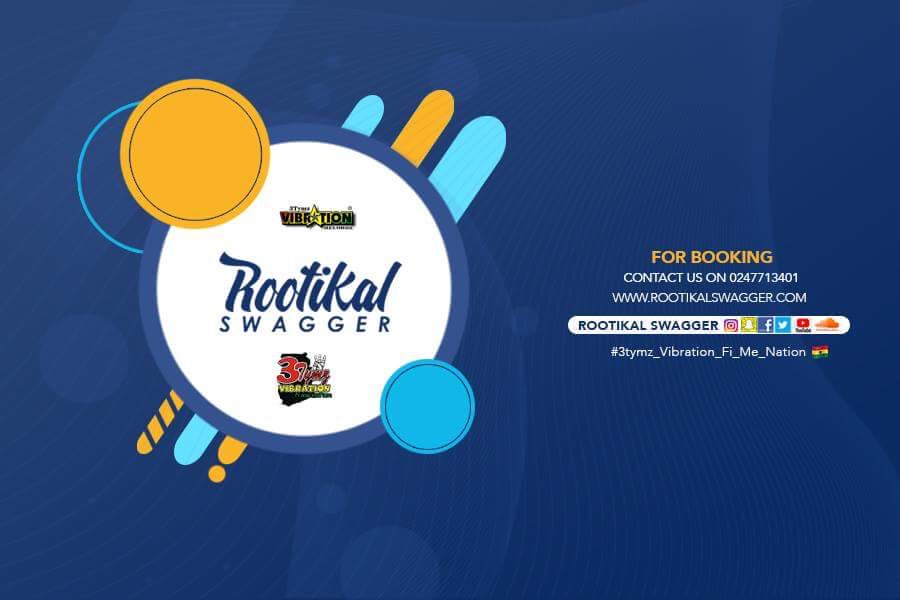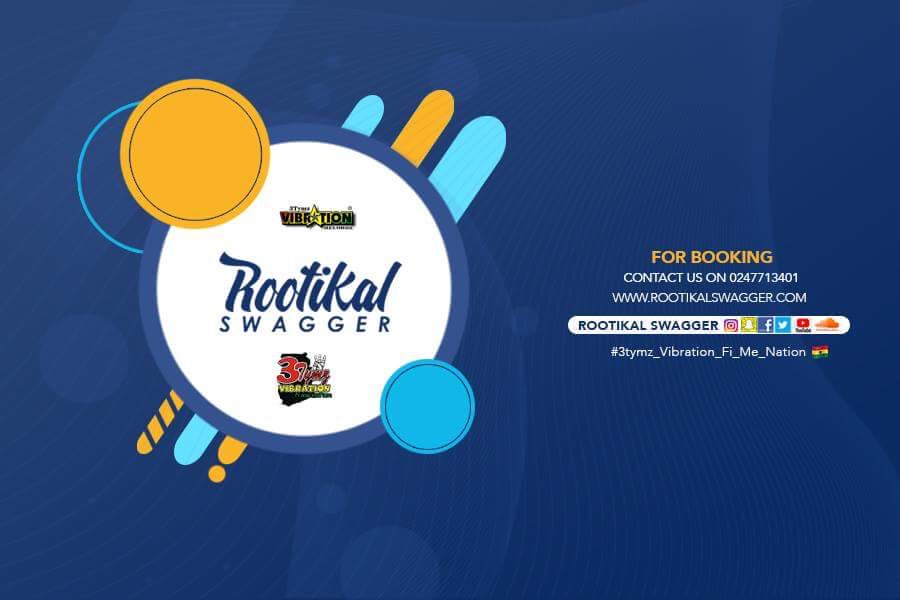 With His Me Nko Me Da banger still blazing hot on the street, Rootikal Swagger is all warmed up to drop another masterpiece jam tagged Tasty Ruff. This one is for all the beautiful ladies out there and you surely gonna enjoy this one.Tasty Ruff is a term  for any beautiful lady out there. Been it plus size, slim. Tick, shot, fair or dark  . The   interpretation  of the term  in the video brings out to light what tasty ruff means. It simply  means an attractive woman without any  discriminate of level  beautiful or color .  To others a woman can have a tattoo and look tasty to his Boo and another very slim and still looks sexy or tasty to his man. This term can be relatable anywhere in the world. Lets respect all woman and appreciate Gods gift to men.
We will be bringing you the audio and official video on the 31st of this month but whiles you wait,you can watch the premier of the video on the 30th of this month exclusively on 4syte tv.video was shot by cosmic pictures. watchout ,its a one time vybration thing.