VIDEO: Wizkid & Davido's Crew Member Fight At Dubai Event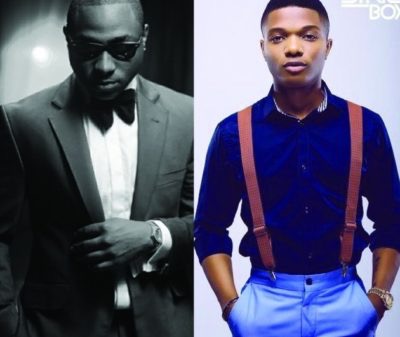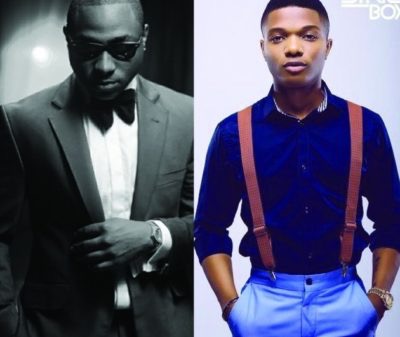 The Wizkid–Davido rivalry has been raised to another level with the recent occurrence at the One Africa Music Fest event in Dubai. It was reported that Wizkid was involved in a fight with a member of Davido's crew. The report carried information that Wizkid punched Davido's crew member and chaos broke loose.
Watch Below & Enjoy!!