VIDEO: Shatta Wale Disses Samini,Stonebwoy And Fu*cks Sarkodie On Stage In NY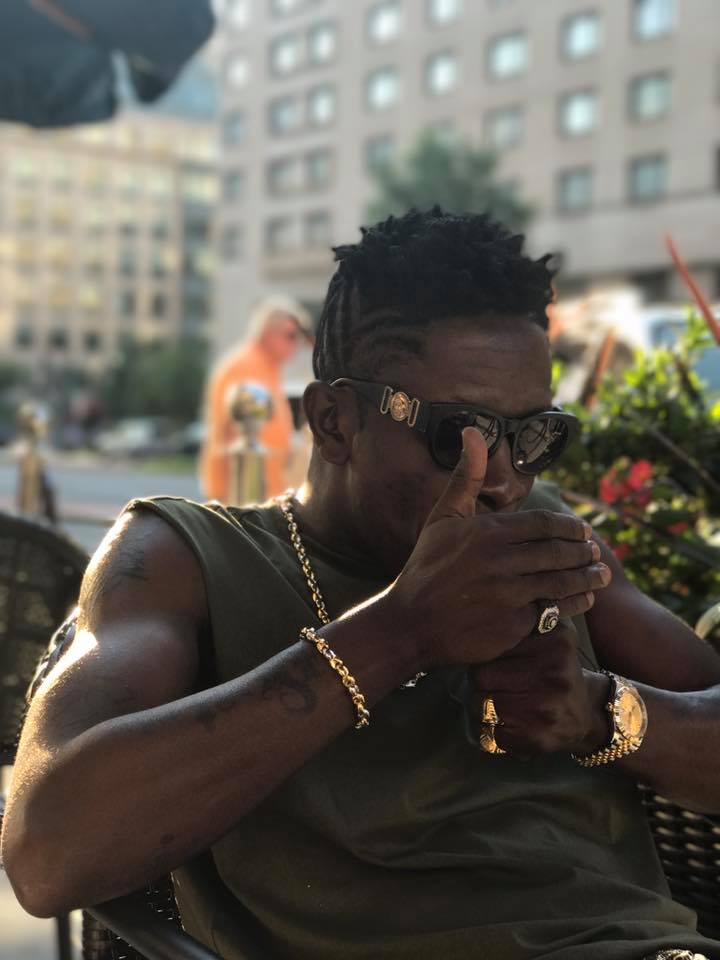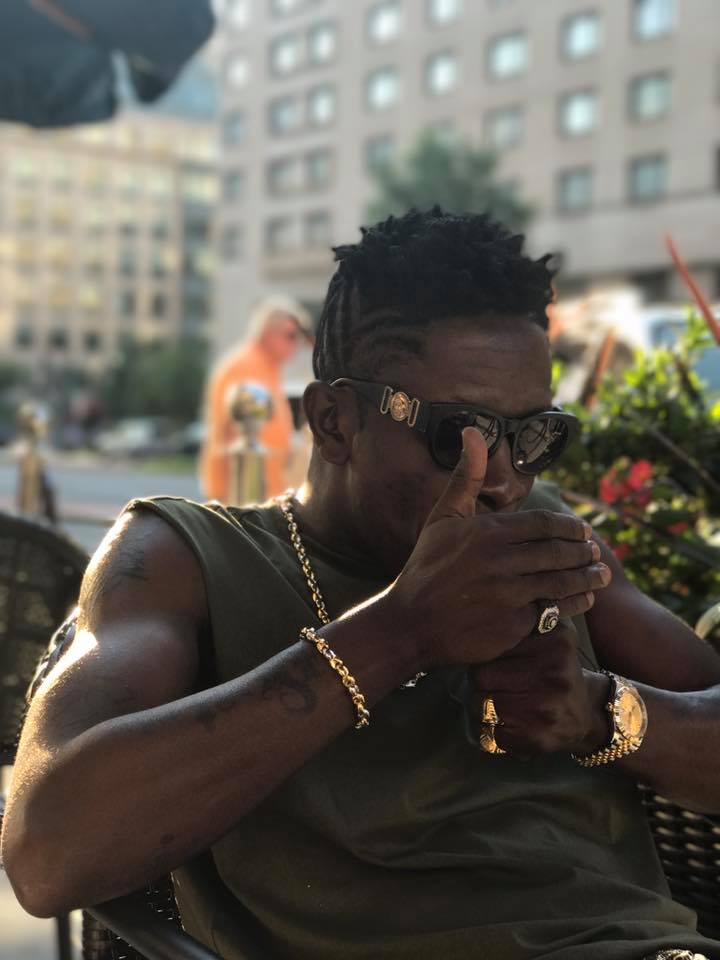 It was a shock to everyone when a video came out from Shatta Wale tour in the USA insulting the big stars in the country currently. The most shock was adding Sarkodie to his new beef list.. Could this be some hype or a serious thing? Am sure everyone else know the heated beef between hmsellf( Shatta Wale) and his dancehall colleagues but adding Sarkodie to the list now is baffling. What could have gone wrong between Sarkodie and Shatta Wale? Cloud thiis be another strategy for something new or this really serious?
Watch video below as Shatta Wale fucks his BF.