Talaat Yarky – Racks Pan Racks (Remix) ft. Stonebwoy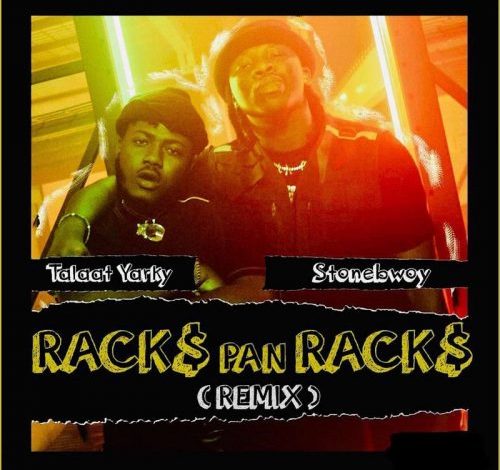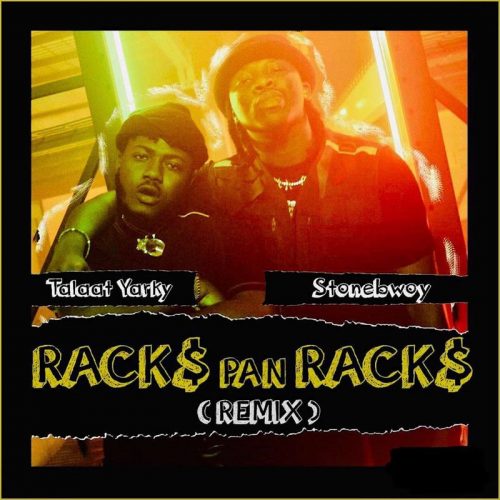 Talaat Yarky is a fast-rising Ghanaian versatile artist with a plethora of wavy records to his name. Also known as the 'Wild Steppa', Talaat's discography plots out his expensive lifestyle and mannerisms.
In 2020, he jumped on the Money Maker Riddim hosted by Grammazone Music, captioning his rendition as 'Racks Pon Racks'. The well-received record laid him a bedrock in the Ghanaian music space, earning him co-sign from multiple award-winning Ghanaian dancehall artist, Stonebwoy.
In the Ghanaian music scene Stonebwoy has been situated at the top for more than 10 years, with yet enough fuel to move further up and take much higher steps. Notwithstanding, Stonebwoy who has consistently had an eye out for more youthful talents is almost restless for the world to catch a full glimpse of the musical goldmine in Ghana's music domain.
Talaat's connection with Stonebwoy has scored him opportunities to share prestigious stages with him with the very recent one being the first anniversary celebration concert for the highly acclaimed 'Anloga Junction'.
On the 9th of June 2021, Talaat Yarky announced the release of his first single of 2021 via his social media timelines. As promised, Talaat's new number is the remix of his buzzing record 'Racks Pan Racks' featuring Stonebwoy.
Listen to the mp3 song below.