Stargo – Mirror (Prod. by Mike Millz)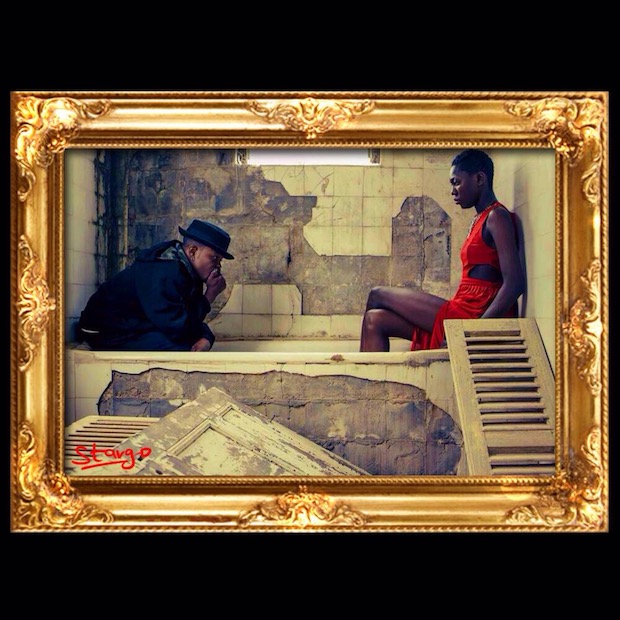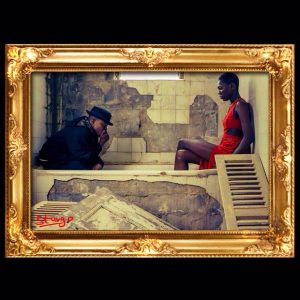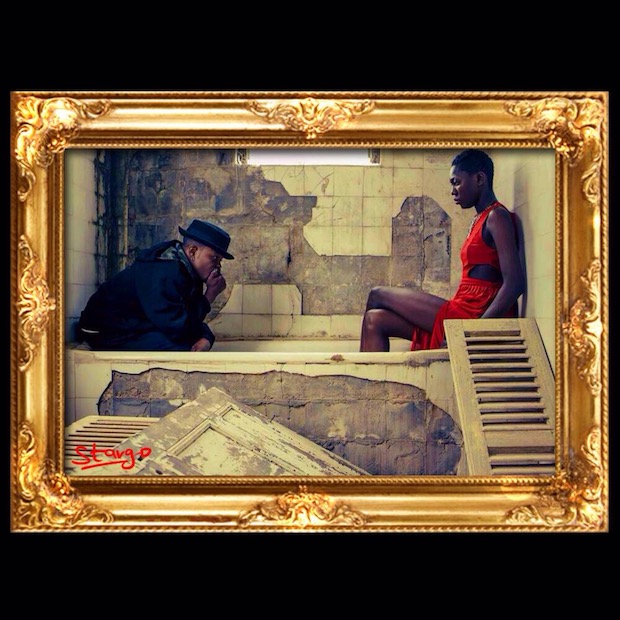 It has been a while since I have been this enthusiastic about a debut single, but Stargo hit an absolute home run with his new single "Mirror".
There is something for everyone here, with the appealing combination of different musical styles all coming together in this one track. A touch of soft Rock fused with Hi-life and Alternative R&B Add a strong message to that emotionally touching delivery on the mix, and you have something that makes you want to play this track (over and over) again.
"Mirror" is a very strong start by the Ghanaian rapper/singer, who is incredibly versatile and talented. I can not wait to hear more. If he can continue to drop quality music like this, Stargo is up for big things. Mark my words.
Video is anticipated to drop on the 14th of June 2017. Enjoy it
Stargo – Mirror (Prod. by Mike Millz) [DOWNLOAD]