Allisn – Another Day (Prod By JaySo)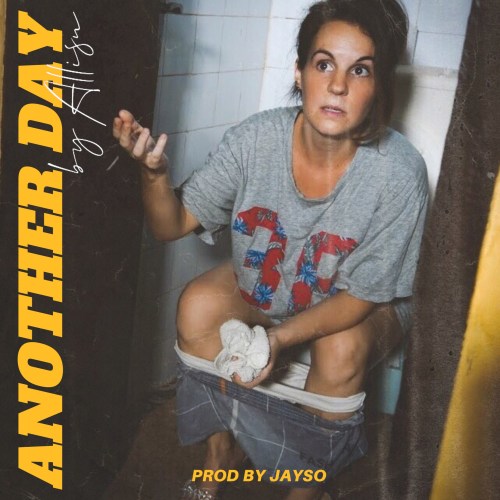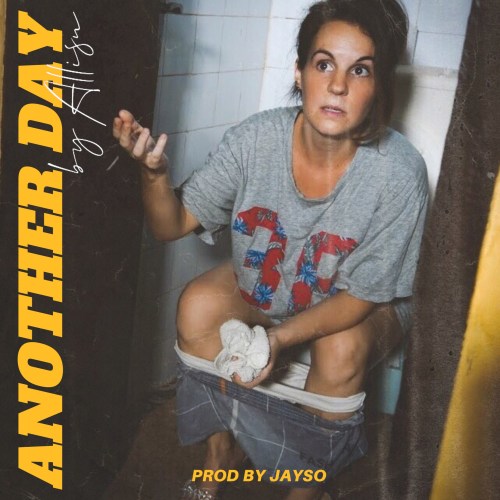 Allisn wrote her latest Afro-fusion single titled "Another Day" during a time in her life when, despite having big aspirations, felt no drive or motivation to go after them. Each day was the same, struggling to put the effort into making her dreams become a reality. "Another Day" is a call-to-action, a reminder to get up, get moving, and create the reality you want. Don't let another day pass without putting in the work to reach your goals!
The track, which was produced by the legendary "Jayso," features elements of Highlife mixed with a heavy bass and smooth vocals.
Allisn – Another Day (Prod By JaySo) [DOWNLOAD]