Abrewa Ba – Nea Onyame Aka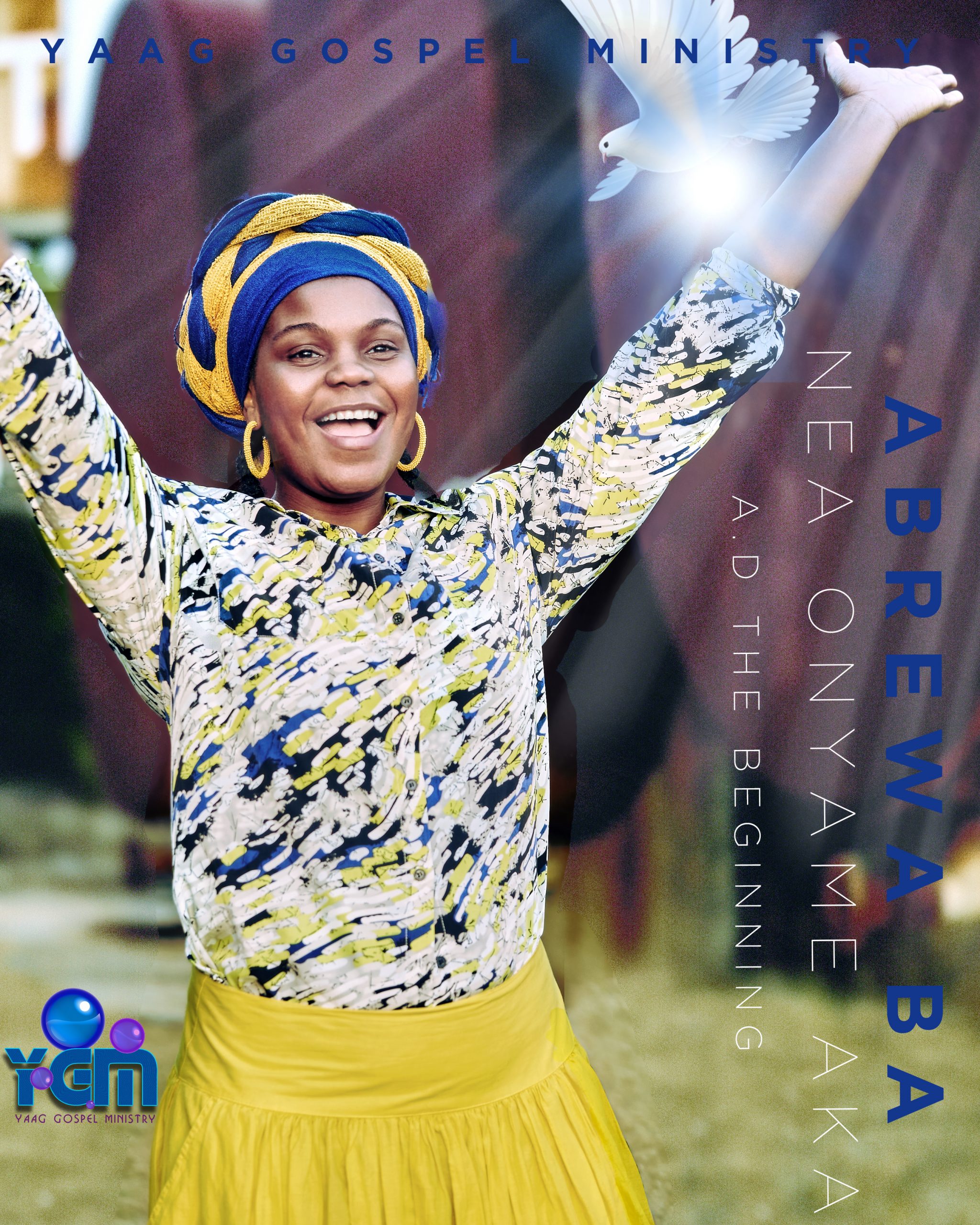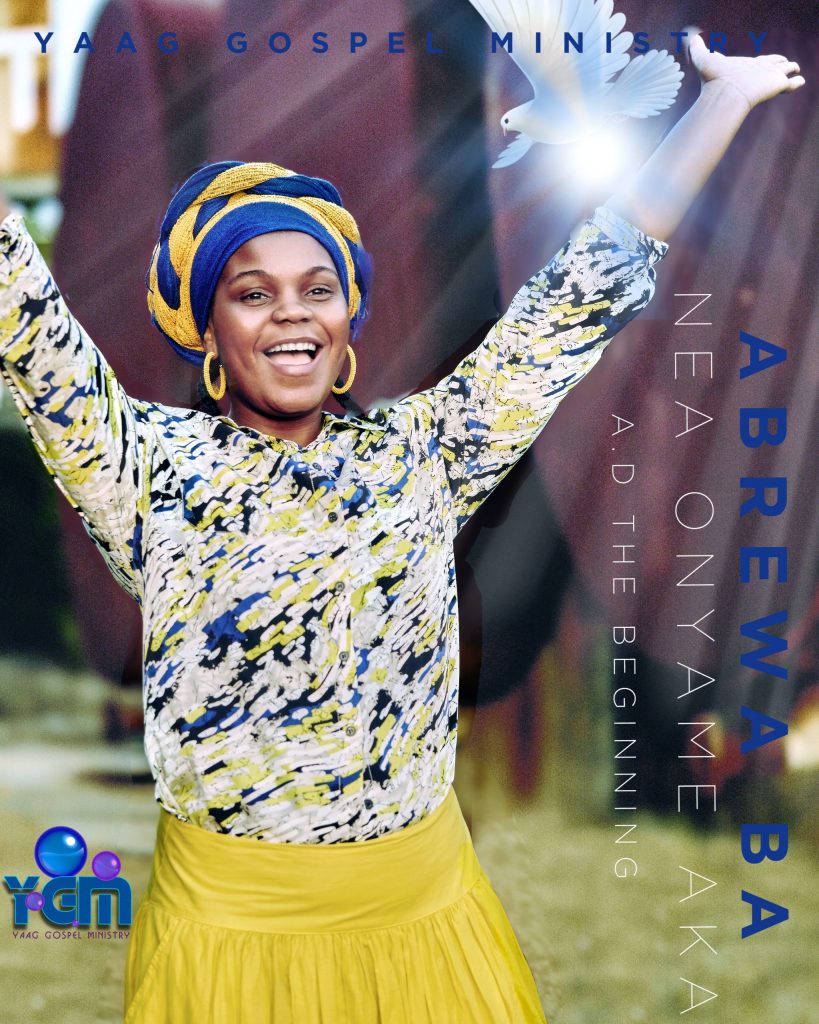 Popular Ghanaian female Christian gospel musician, known in the music industry as Abrewa Ba, has unleashed an amazing and heartwarming song dubbed "NEA ONYAME AKA".The song which was produced by YAAG Gospel Ministry is considered one of the outstanding gospel singles with high exceptionality and incredibility.
As powerful as her voice has always been, she produced educative and inspirational content to pass on a good message to her listeners in this interesting.
Abrewa Ba as she is known did not only target the melody and vibes of the song but as well considered the voice and sufferings of her listeners in the ministry and beyond.
"NEA ONYAME AKA" is a song that motivates the youth and the generations in keeping up to their faith in Christ with the belief that God would never forsake his children.
She urged all individuals to wipe away their sorrows and tears as their enemies can never have control over them.
The will of God is indeed fulfilled at the right time who has scheduled for you to have what you have longed for so why the panic.
Situations in life sometimes make us lose hope in what we do.
You become shattered and begin to have doubts about the living God.
Look no further but to the link below to download "NEA ONYAME AKA" for it would continue to encourage you to stay more focused on beating your own records and never lose hope in Christ.