Patapaa's "One Corner" Has Something To Do With A Malam – E.L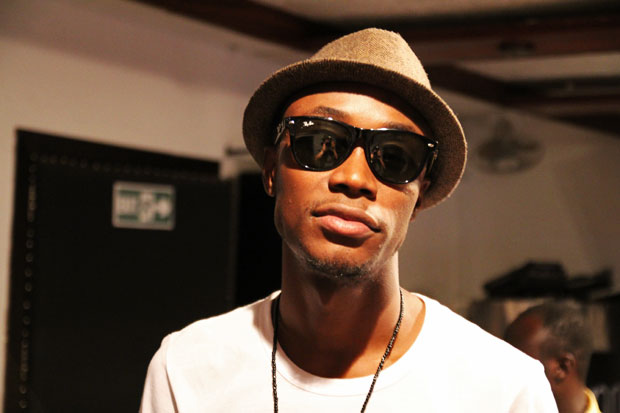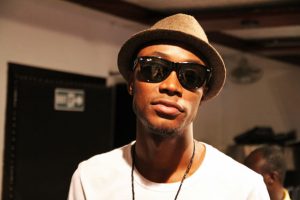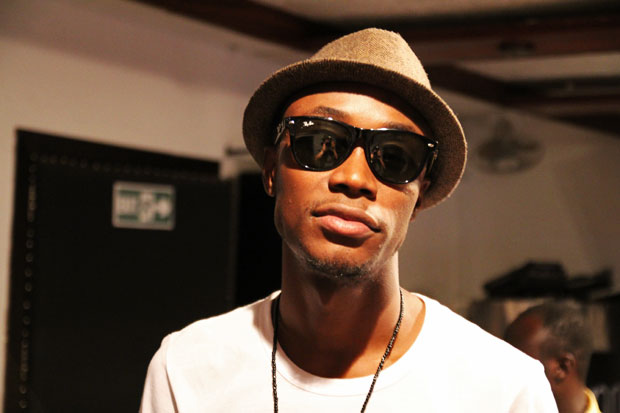 Swedru representing artist who goes by the name "Patapaa Amisty" broke the internet with his song titled"One Corner". One corner became a twinkling hit song without any airplay on radio or any promotion on the internet but yet still, the song surfaced as a hit song.
The song is associated with a crazy dance which has gone viral in many countries.Folks go crazy whenever this song is played.
The success of the song is deemed to be a miracle, leaving a lot of people stuck in their world of astonishment and rapper EL happens to be one.El hopped on Twitter and published a tweet with its content reading "This one corner guy en Maalam be stroongg".
Fans of Patapaa shouldn't take this personal because the rapper might just be kidding..
checkout the rapper's tweet below
This one corner guy en Maalam be stroongg

— WAVs Coming Soon (@ELgh_) September 29, 2017