Ebony's Family To Sue Bechem Hospital & Mortuary Personnel For Abuse Of Dead Bodies Of Ebony and Franky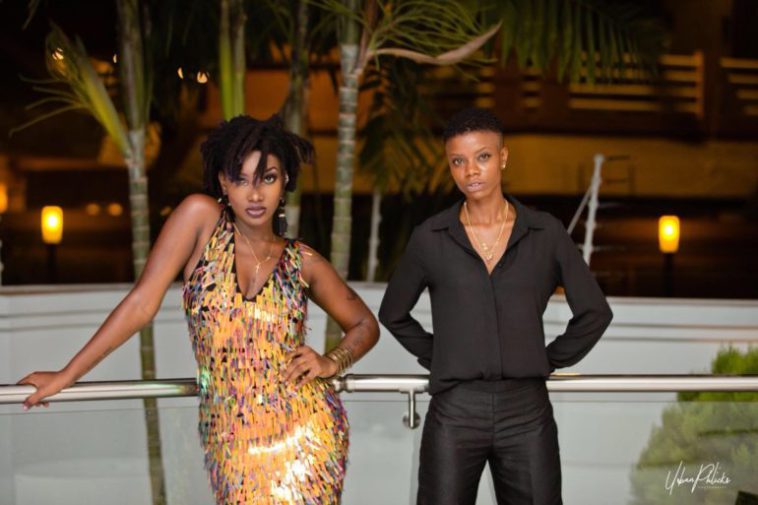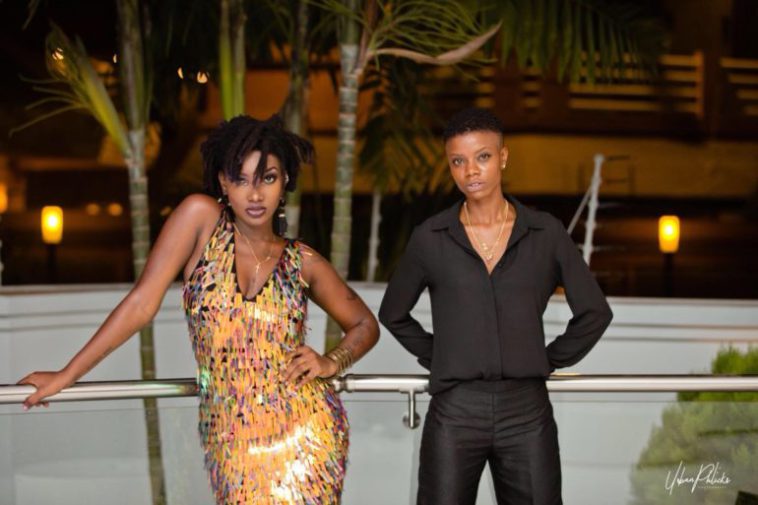 This is disgusting and sickening; the ability of a human being to take 'fondle' a dead body in a morgue, take footage it and share to the masses. This is the most obnoxious act ever perpetuated by any being in the world of show business or general lifestyle .
If there is/was any doubt about the assertion that Ghana is a 'shithole', here goes the affirmation. Ghana is indeed a freaking 'shithole', where professionals in a medical facility would muster the effrontery and insanity to manhandle dead bodies, take coverage of it on their phones and share.
This despicable act was executed by personnel at the Bechem Government Hospital Mortuary on the dead bodies of singer, Ebony, and her associate, Franky Kuri – and the video, unfortunately went viral, until recent reports claim it's been shut down by Facebook.
The family of celebrated singer, Ebony, are acting fast in taking legal action against the Bechem Government Hospital and the persons in charge of the operations at the Morgue and most especially, the culprits involved in such a disgraceful act.
Reliable information has it that, the Father of Ebony, the family lawyer and management of the late Ebony are already in Bechem, suing the Hospital and every dullard involved in this outrageous behaviour.
Source: entertainmentgh